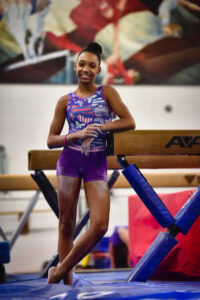 A Mahwah teen is setting her sights on participating in the 2024 Olympic Games in gymnastics.
This summer, 16-year-old Olivia Kelly will be competing on an international elite level with hopes of qualifying for the 2024 Paris Olympic Trials for Barbados, on behalf of her family roots…
…"The most important thing with that girl is make her realize that this is her God-given gift," said Ashley Umburger, owner of North Star Gymnastics…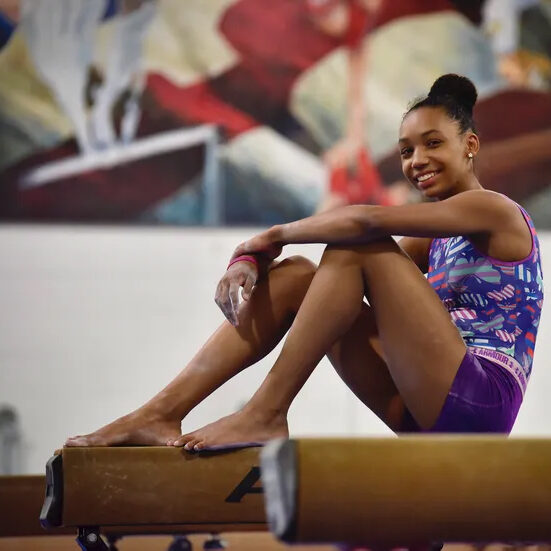 Every four years, some of the best athletes in the world gather together for the Summer Olympics, and one of North Jersey's own is trying to join the exclusive club.
Meet Olivia Kelly, a 16-year-old from Mahwah who could represent Barbados at the 2024 Paris Games…
A talented teen gymnast with North Jersey roots is going global as an Olympic hopeful representing Barbados with her entry in two elite competitions.
The Bronx native — who moved to the Garden State with her family to train with former U.S. National Team member, Ashley Umberger, in Boonton — is competing in hopes of moving on to the 2024 Paris Olympic trials…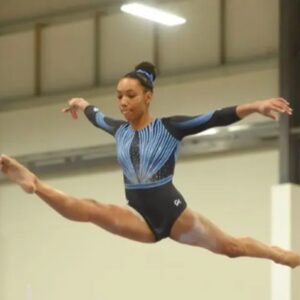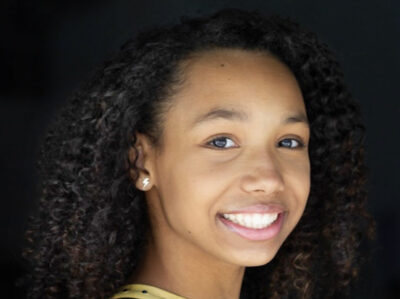 MAHWAH, NJ — Starting her gymnastics journey at age 5, Mahwah resident Olivia Kelly trains for three to four hours a day, six days a week in a gym, perfecting form and technique, and the years of work she has put in is now shining through…
The competition took place over the course of two weekends this year, on February 12, 13, 19 and 20...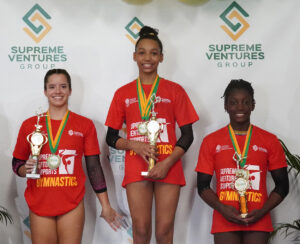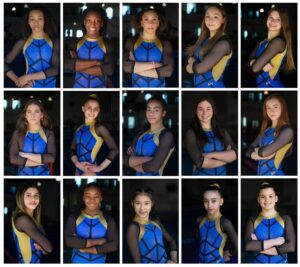 North Stars Gymnastics Academy of Boonton Celebrates Its USAG Women's Development Program National Qualifiers who will go on to compete in Easterns for Level 9s in Rochester, New York and Nationals for Level 10s in Mesa, Arizona. Top row, from left: Level 10s: Olivia Kelly, Alana Walker, Amani Herring, Olivia Orlando, Madison Vitolo; Middle row: Level 10s: Alex Tornberg, Karina Lankamer, Alex Chuy. Level 9s: Jessica Schmitz, Giorgia Carroll; Bottom row: Level 9s: Alexa Ciliotta, Sh'Nai Thompson, Alessia Rosa, Stella Fischer, Lia DiNapoli.