Just a Bajan kid from the Bronx trying to fulfill the dreams of her 5-year-old self. 
[The information in this area will constantly change because I am still on the journey of finding and defining myself].
I currently love astrology (Gemini's are the best) and crystals. I'm into energy and reiki. I like fashion — when I have time. I love to bake and don't have the patience to make it look good. I'm great at making schedules but not sticking to them. I go to Jiu Jitsu when my calendar allows, I produce music videos with my friends, trapeze, solve escape rooms, break things in rage rooms, and love delicious food as long as it's a carb with cheese.
In the words of Cardi B, I'm a 'regular, schmegular' teen getting to know myself in a world where everyone is trying to be someone else.
P.S., I'm kinda into gymnastics too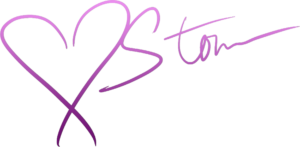 Help Olivia on her journey
You can donate a single amount or have a recurring amount donated monthly.
Want to collaborate with Olivia and have her represent your brand?
You can buy some gear (it's cute), and profits will go toward expenses for Olivia's Journey.